Gratz Industries is a custom fabrication shop producing industrial design prototypes, architectural metal, furniture and sculpture for many of the world's greatest designers.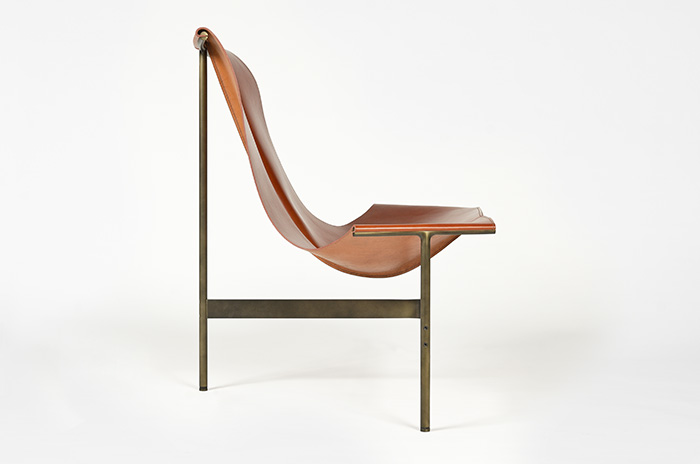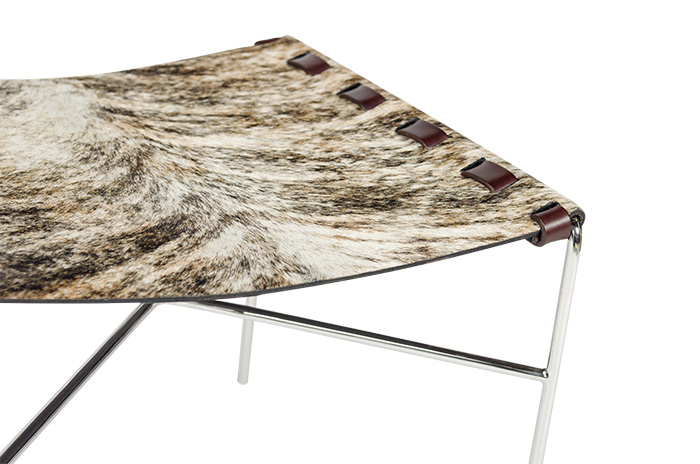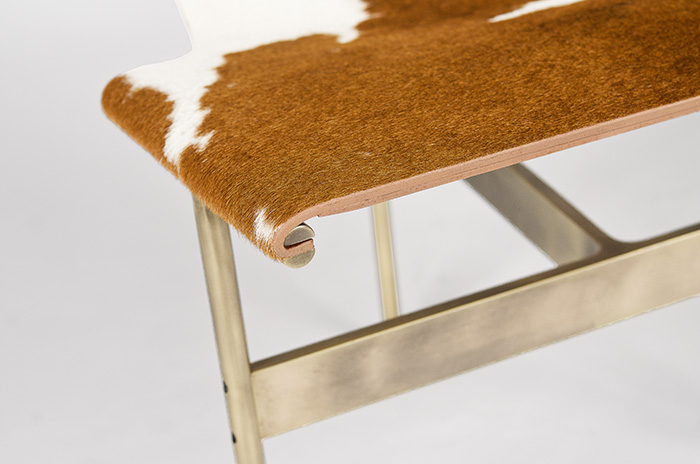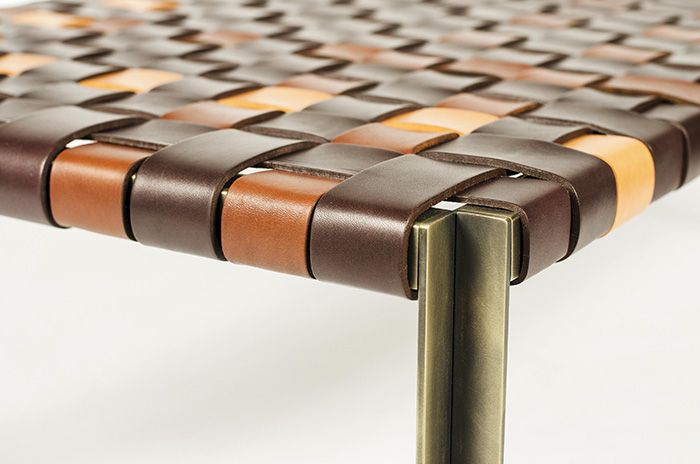 Gratz Industries is proud to have worked with the following designers, architects, and sculptors: Joseph Pilates, Ludwig Mies van der Rohe, Donald Deskey, Raymond Loewy, Marcel Breuer, Isamu Noguchi, Alexander Liberman, I.M. Pei, Richard Meier, Philip Johnson, Massimo Vignelli, Hugh Hardy, Donald Judd, Walter De Maria, Forrest Myers, Nicos Zographos, Sol LeWitt, Robert Indiana, Barnett Newman, Liam Gillick, John C. Portman Jr., Maya Lin, Dakota Jackson, Robert Rauschenberg, Santiago Calatrava, Deborah Berke, Diane Lewis, William Katavolos, Ross F. Littell and Douglas Kelly.
Among the signature pieces that Gratz continues to produce today is the TG-10 Sling Dining chair designed by Designed by William Katavolos, Ross Littell and Douglas Kelly. This design classic is included in the permanent collection of the MoMA in New York.