FOURRURE VERDAINE 8, GENÈVE
A CONSCIOUS AND CONTEMPORARY FUR HOUSE
Règne Fils gets its inspiration from the past civilizations and their attempts to understand our universe.the link they have built with the latest constitutes the essence of the brand: human knowledge, beliefs and pieces of work, which spanned time and are the heritage of human existence.
The spirit of Règne Fils is passionate about the human seeking for its origins, its purpose, its sense of aestheticism, the timeless relationship with what we wear, and the power we got in exchange, codes, and way of life...
This quest is timeless, both ancestral and eternal.
2019 Collection man & woman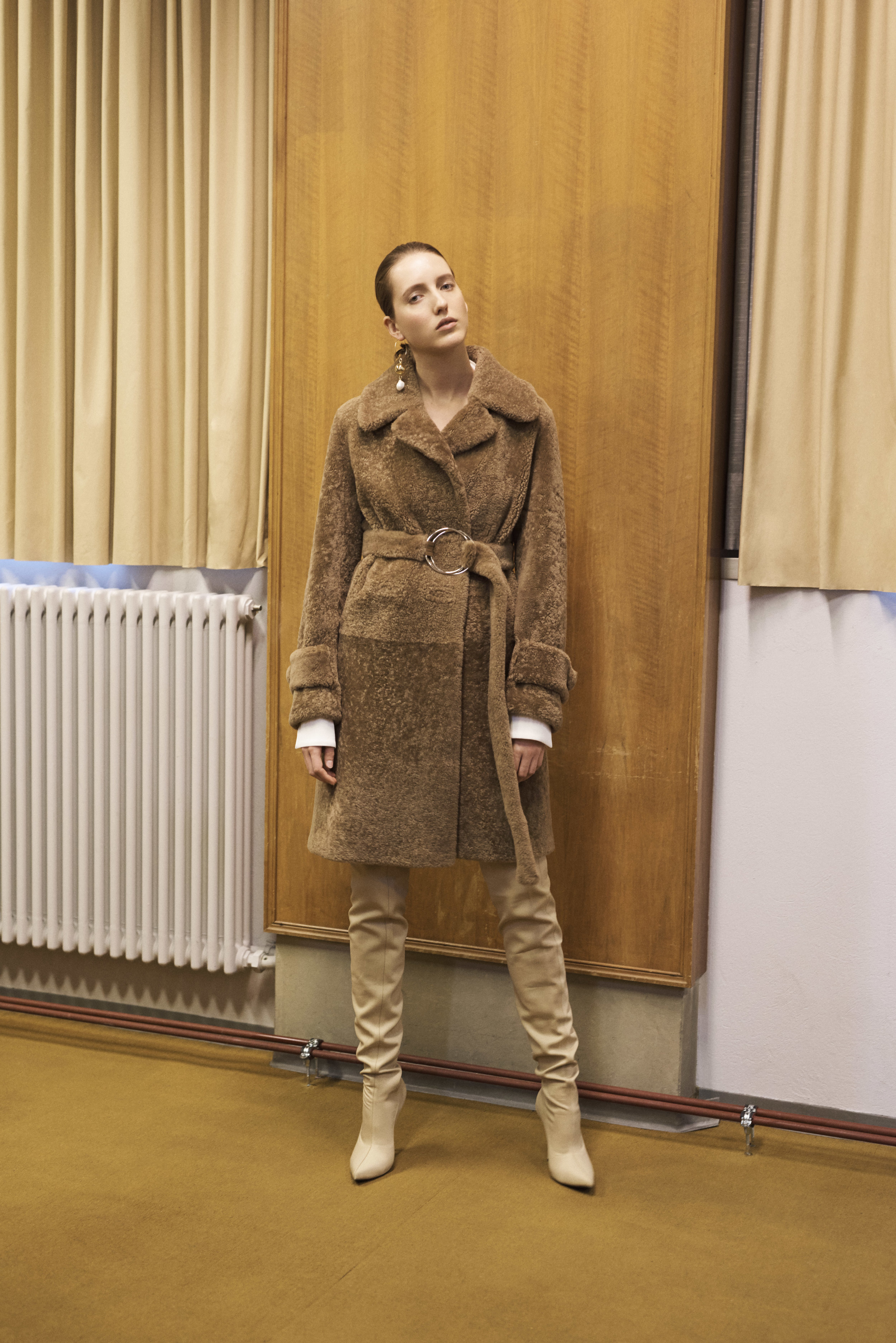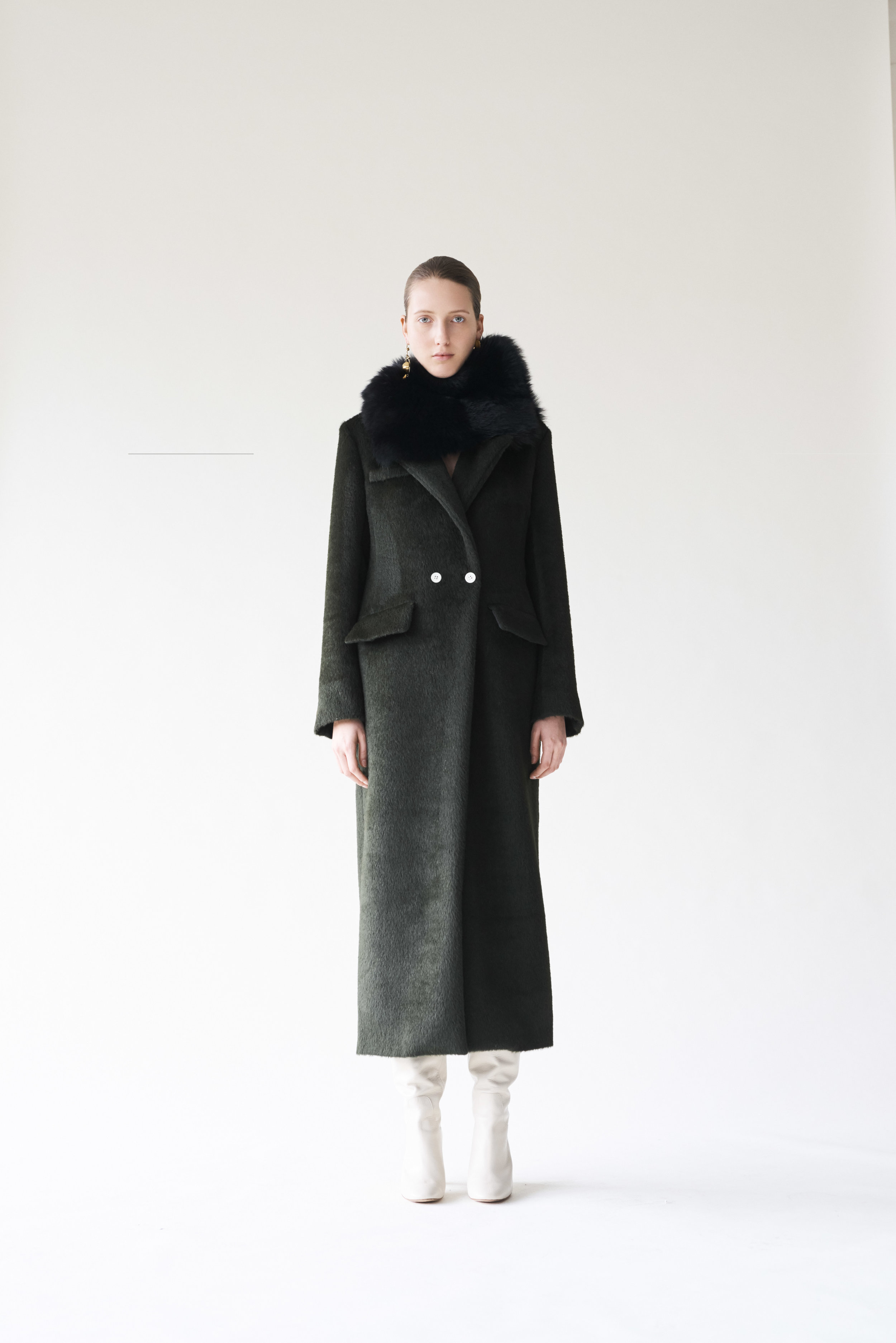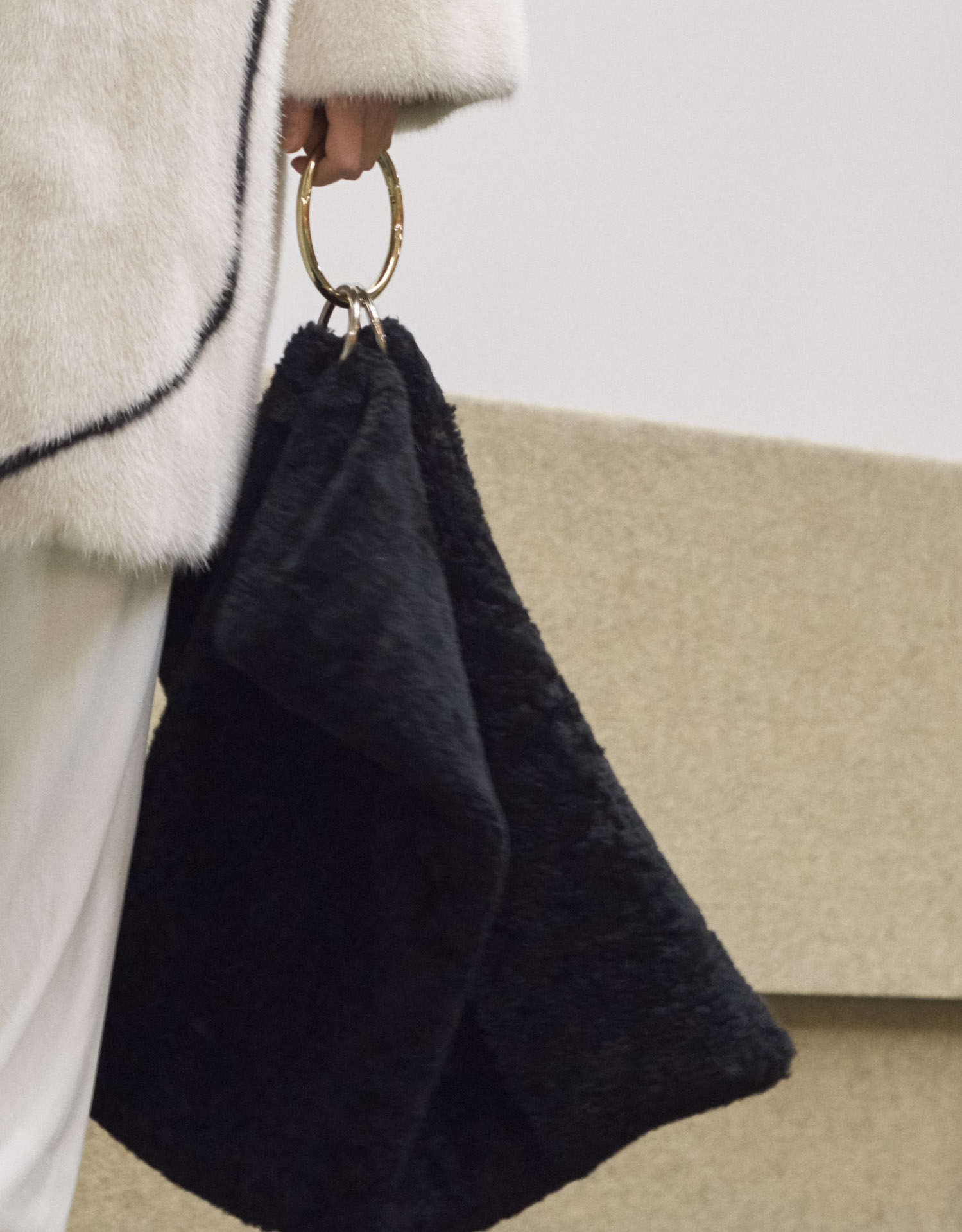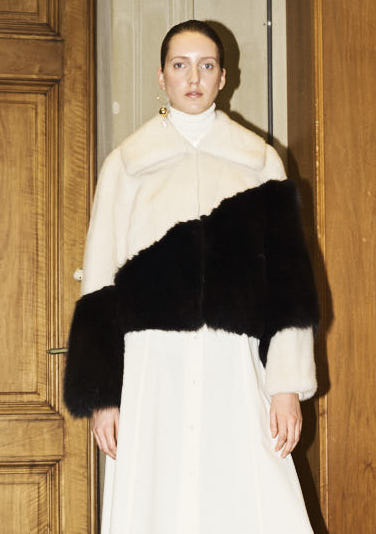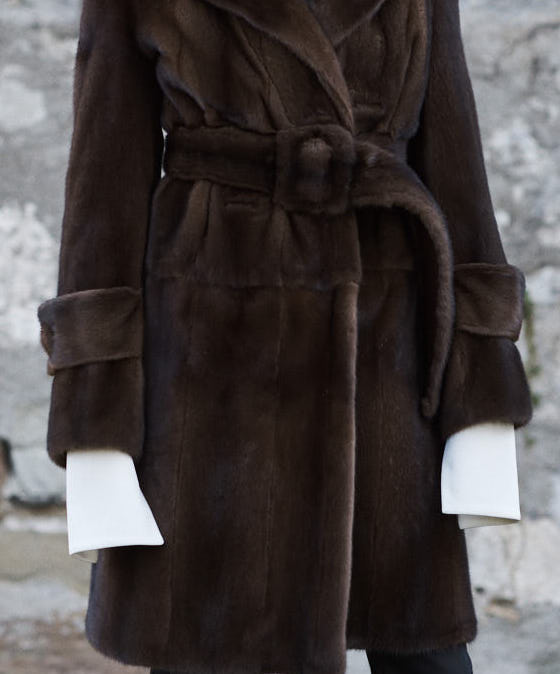 IMMATERIAL PATRIMONY
THE FUR HOUSE IS A WITNESS DEEPLY ATTACHED TO THE SAVE- GUARDING OF THE MOST ANCIENT AND RAREST SAVOIR-FAIR. THOSE LAST WHO HAVE ALLOWED CIVILIZATIONS TO PRODUCE PIECES OF ART, TOOLS, MONUMENTS, AND SYMBOLS AND ETERNAL WITNESSES OF OUR CIVILIZATIONS.
FUR SIGNATURE
AS THE WILLINGNESS OF THE FOUNDERS GOT STRONGER AND STRONGER TO CREATE WITH THEIR OWN SPIRIT, METHODOLOGY AND INNOVATION HAVE ENLIGHTENED THEIR PROJECT. DECONSTRUCTING EVERYTHING TO REBUILD EVERYTHING IS THEIR WAY OF DOING, WITHOUT FORGETTING TWO IMPERATIVES: QUALITY FROM THE ANCIENTS, AND PURITY, VISION OF THE FUTURE.
GENESIS
THE TWO CREATORS HAVE MET IN 2009. THEY BOTH HAD THE WILL OF MAKING, BUILDING, CREATING ... RETHINKING FUR HAVE BECOME A CERTAINTY. REGNE FILS GOT ITS FUNDAMENTAL ROOTS IN THE INHERITANCE OF ITS FOUNDERS' FAMILY: PASSION FOR CRAFTSMANSHIP OF EXCELLENCE IS FIXED THERE SINCE 1923, SAVOIR-FAIR FOR FUR SINCE 1985, AND EXPERTISE IN ENTREPRENEURSHIP FOR GENERATIONS. PASSIONATE ABOUT ART AND CRAFTSMANSHIP, THE DUO OF CREATORS HAVE DECIDED TO CREATE.
IN PARIS THEY LOOK AND FIND ONE OF THE LAST CRAFTSMAN MASTERING THE EXCELLENCE ART OF FUR AND LET HIM TEACH THEM THE EXPERIENCE OF THE GESTURES, THE IMPORTANCE OF FOL- LOWING THE RIGOUROUS STEPS, THE RESPECT FOR MATERIAL AND TIME.
FW 17 LOOKBOOK